Mentors
We - the Teaching Assistants (TAs), Undergraduate Learning Assistants (ULAs) and Prof. K - are what we will collectively refer to as "Mentors". We look forward to helping you learn and succeed in this class and beyond.
Instructors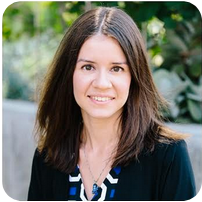 Prof K (Yekaterina Kharitonova)
she/they
Hi everyone! I am really excited about teaching this class again, since every time we offer it, we learn something new about how to present the introductory Computer Science concepts in a more intuitive, fun and/or creative way.
When I am not sharing my passion for Computer Science and Data Science, you can find me drinking copious amounts of tea and exploring various hobbies.
This term, I'm going to be on the other side of the world (11 time zones ahead of Santa Barbara), but I look forward to using the power of CS (read: the Internet :-)) to stay connected with all of you and help you learn.
Teaching Assistants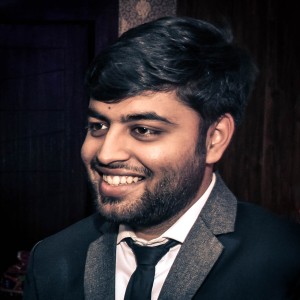 Apurv Varshney
Him/his
Hi everyone! My name is Apurv and I am a second-year graduate student in the CS department. I am currently working in the Bionic Vision Lab on AR/VR projects to solve blindness and low vision. In my free time I do photography and play Tennis (always ready for a match!). I am also big F1 fanatic (very much looking forward to this years championship).
I also did my undergrad in CS and still remember how overwhelmed I was when I took my first programming course. So, feel free to reach out to me and remember there are no 'stupid' questions. Hope you guys have a great time learning this course!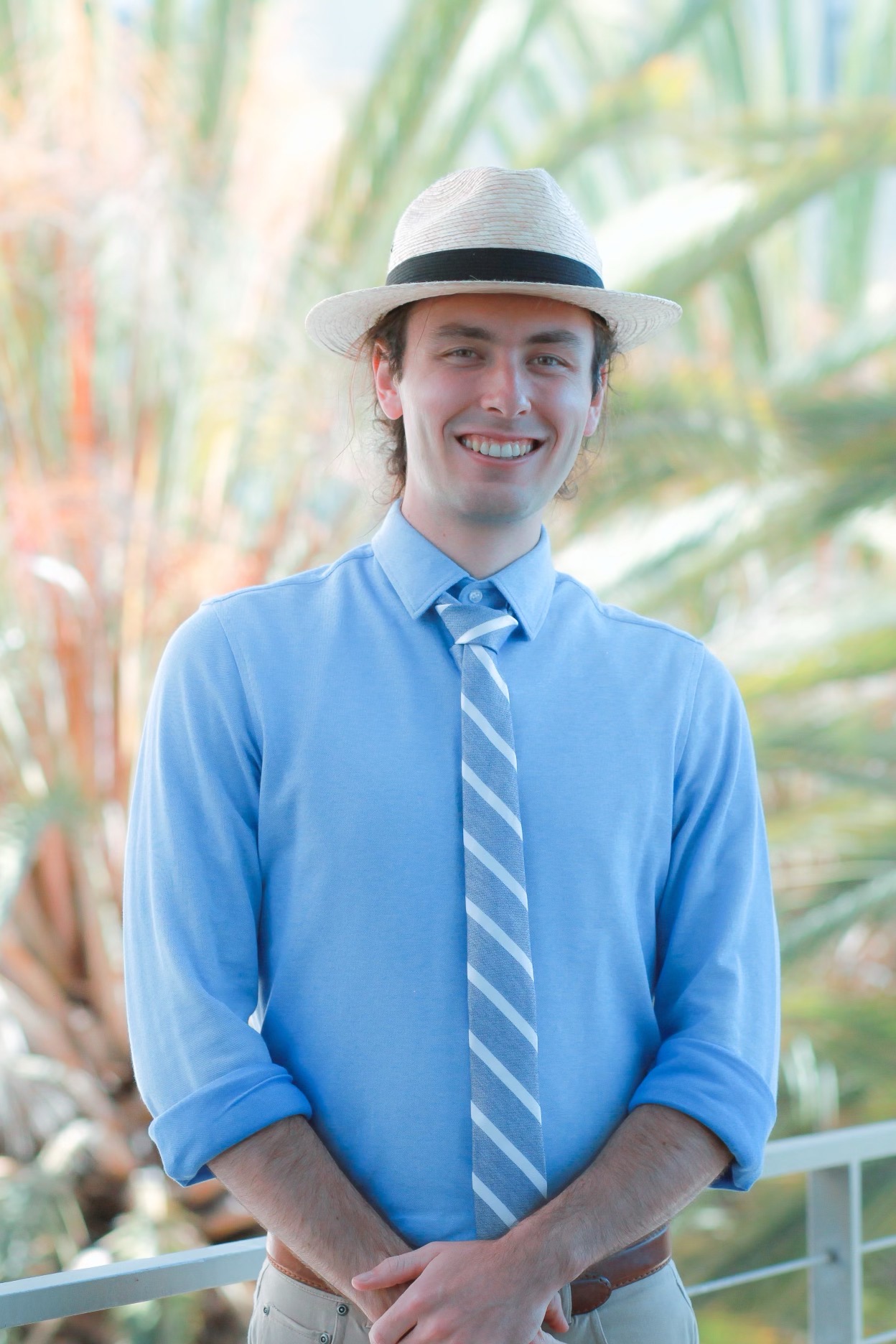 Kevin Heffernan
Hi! My name is Kev. I love this class and mentoring in general. If I can make an impact in your life as a student or an individual then I will feel I've succeeded this quarter. I am extroverted and excited to be helping out with this course. I am easy to talk to and would hbe happy to help with anything that you want. My hobbies include travelling, movies, and working. I love what I do and do what I love. Take advantage of my OH. I have an undergrad in Computer Science and as of 2022, a Master's in Technology Management. If you want to learn more about either program or just want to chat about career or life in general, then I am here for it. Can't wait to join the party. I have done a little bit of most things including reasearch and working in Software Development.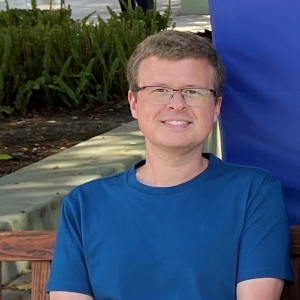 Raphael Ruschel
Him/his
Hello! I am Raphael, a third-year Ph.D. student in the ECE department. I am currently working at the Vision Research Lab (VRL) with Professor Manjunath, doing research in Computer Vision, more especifically Human-Object Interactions.
I did my B.S. and M.S. back home in Porto Alegre, Brazil (fun fact: people born in my state are called Gauchos!) On my free time I'm most likely at the rec cen, playing video games (currently playing Final Fantasy 7R and next in line is Horizon Forbidden West), exploring around, or planning/going on trips.
Learning how to program can feel completely alien and overwhelming very often, and we are here to help you have a smooth ride, so don't hesitate to reach out anytime you need any support. But if you are feeling shy, remember that Piazza has an annonymous posting feature :D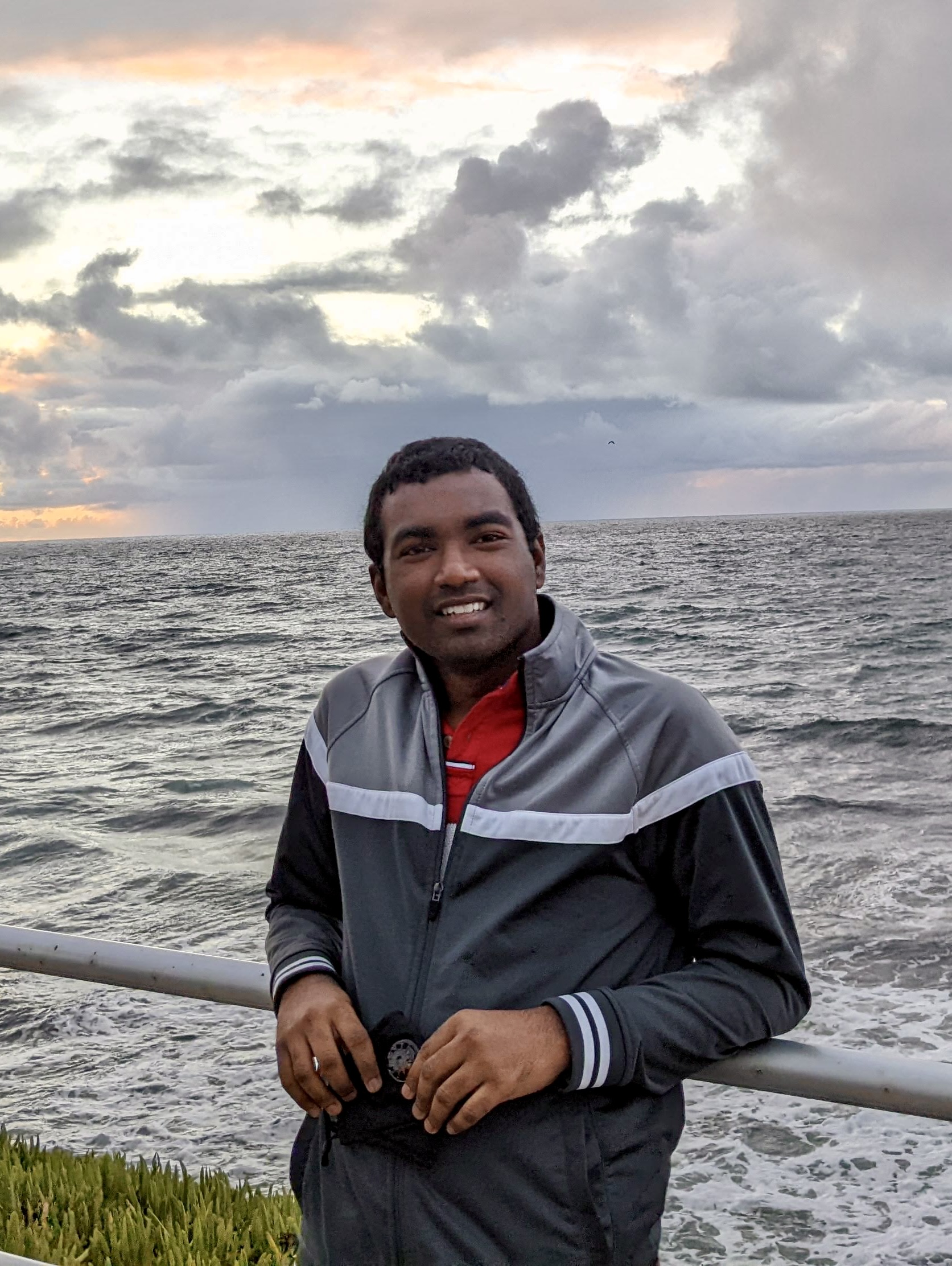 Saikumar Yadugiri
He/Him/His
Hey there! Welcome to CSW 8. My name is Saikumar. Everyone calls me Sai. I am a master's degree student in the computer science department. In my undergrad, I majored in Electrical Engineering and I have 3 years of experience working as a Cloud Backend Developer in Oracle Cloud. I also have experience in website and video game development. I am a huge cinephile. You name a movie, and chances are I already watched it. I enjoy drawing and the general digital art world. I love playing single player RPGs in my free time. So, suggest some good games! I recreationally play badminton. I look forward to the fruitful interactions we have during the course and once again, welcome to the course!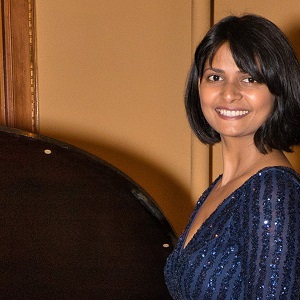 S. Shailja
She/her
Hi, I am Shailja. I am a PhD candidate in Electrical and Computer Engineering Department, UCSB. I am pursuing my research at the intersection of computer vision, graph theory, and computational geometry at Prof. Manjunath's Vision Research Lab. Visit my webpage for more details on my research. I love teaching and mentoring students. I'm really excited to be involved with this class. In my free time I play chess daily and tennis. Feel free to drop by my office hours if you have any questions or simply want to chat.
---